The History
The unique art and handicrafts produced by New Zealand's Maori population are among the country's most vibrant and celebrated art works. There are few better examples of the Maori Rock carvings at Mine Bay on Lake Taupo. One of the most striking attractions of Lake Taupo, the immense carvings adorn the cliff faces of the bay, towering over 10 meters high.
Although the designs appear like the remains of an ancient Maori settlement, they were in fact carved by artist Matahi Whakataka-Brightwell in the 1970s, taking three summers to complete. The dramatic works are some of the largest rock art of their kind in the world, depicting Ngatoroirangi – the Maori visionary who guided the Tuwharetoa and Te Arawa tribes to Lake Taupo over a thousand years before. Flanking Ngatoroirangi are two smaller carvings depicting the south wind and a mermaid, and utilizing traditional Maori stone-carving techniques.
Only viewable from the water, visiting the Maori Rock Carvings is a popular boat excursion from Taupo, but it's also possible to get there by kayak, offering an incredible up close view of the figures as you float beneath the cliffs.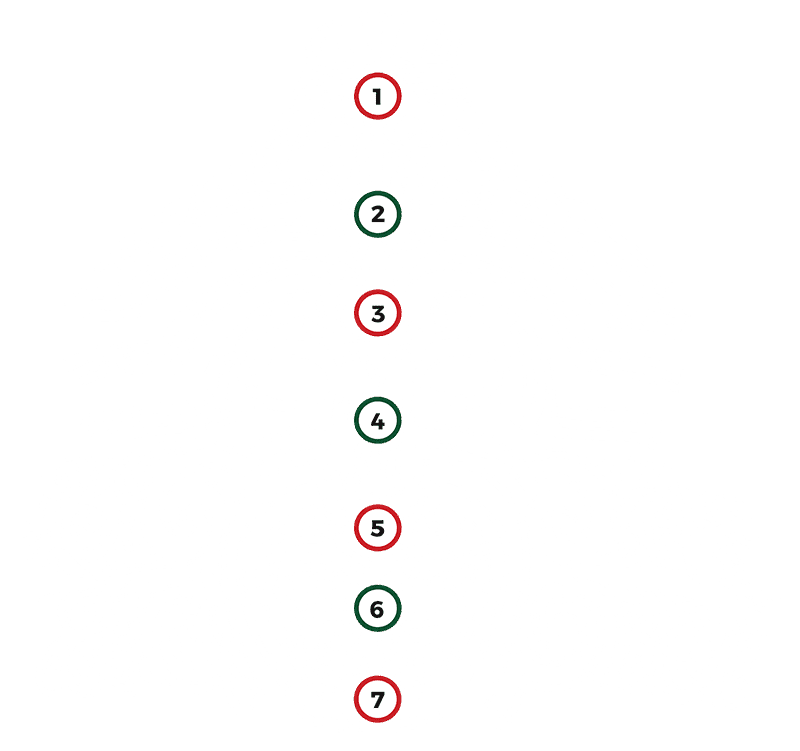 TikiTiki is the top knot that sits at the peak of Ngatoroirangi's head. It represents his ability to communicate to lo Matua Kore, the highest god in the Maori culture.
Matakite the spiritual eye (or third eye) represents the sixth sense. It is shown here in the centre of the forehead. Ngatoroirangi was a visionary who could transcend information from the past, present and future.
Aho/Mauri begins at the tip of the nose and runs up the centre of the nose, through the forehead, to the bottom of the TikiTiki, representing the connection to the spiritual world.
Te Haa is the spirit wind and is depicted on the bridge of Ngatoroirangi's nose, representing discernment and intuition of which Ngatoroirangi was a master of.
Whatukura is the design on the upper lip. It depicts the angel that represents the most sacred bird in Maori culture, the White Kotuku. The White Kotuku carried the three baskets of knowledge from the spiritual world to earth.
Matakokiri is the design that runs over Ngatoroirangi's top and bottom lip. It is symbolic of the waka (canoe) belonging to a powerful god from the celestial realm Puhaorangi, an ancestor of Ngatoroirangi's.
Mareikura is shown on Ngatoroirangi's chin, the symbolism being the Hokioi (Haast Eagle) who is the messenger between God and man. These two symbols (including Whatakura) on Ngatoroirangi's face gave him the rank of High Priest, the highest rank of a Tohunga Ahurei.